Dear Colleagues,
we invite you to take part in the ASCVTS 2018 Congress, Moscow.
Abstract submission is available now on the official website of the event: ascvts2018.org. The deadline for abstract submission is December 20, 2017.
Abstract submission will be closed in
7 days
After December 20 abstract submission is closed automatically.
Abstract submission guidelines and instructions >>>
We are looking forward to seeing you among the participants of the Congress in Moscow!
The Golden Ring of Russia
We wish to bring to your attention more cities of the Golden Ring.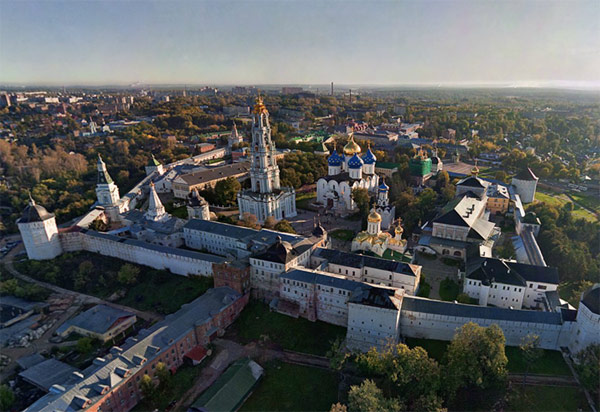 Sergiev Posad
The only city in the Moscow Region to be included in the Golden Ring is Sergiev Posad which is closely linked with the UNESCO-protected Troitse-Sergieva Lavra which was founded in the 14th century by St Sergius of Radonezh. The Lavra is now one of the most important religious sites in Russia, and St Sergius is one of the most revered native Russian saints.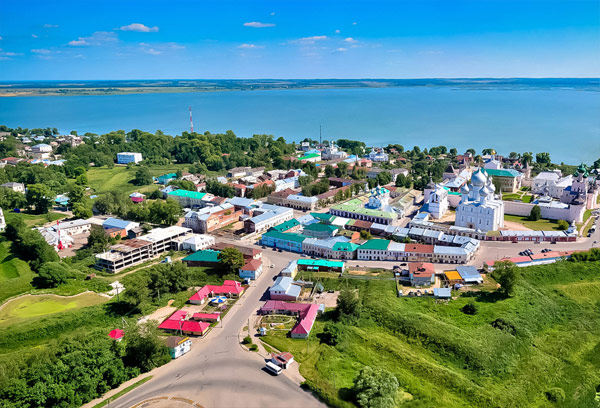 Rostov the Great
Rostov the Great is known as Rostov-Veliky to distinguish it from the larger Rostov-on-Don. It is among the oldest cities of Russia, having first been mentioned in chronicles in 862. Its most impressive sight is the white-stone kremlin which stands on Lake Nero and is now a museum-reserve. The city also has three monasteries and museums dedicated to the art of painting on enamel for which the city is famed.
Two-day tours around the Golden ring at ascvts2018.org >>>
Important Dates
Abstract Submission Deadline: December 20 (Wed), 2017
Abstract Acceptance Notice: February 20 (Tue), 2018
Pre-registration Deadline: March 20 (Tue), 2018
Organizing Committee of ASCVTS 2018